Get involved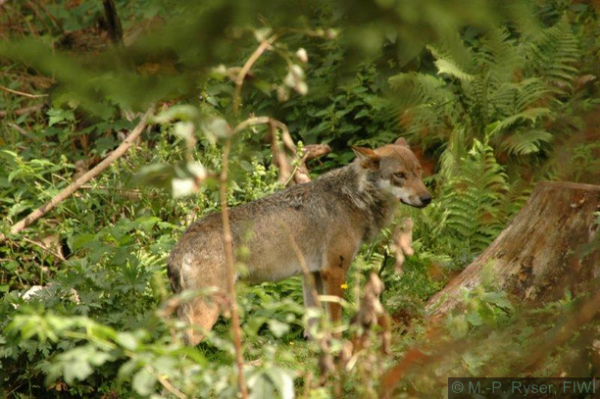 How can you contribute to APHAEA?
Framework and funding:
APHAEA is an EMIDA ERA-NET project. Although it is a transnational research project, project partners are funded by national organizations. No funding will be provided by APHAEA to external partners joining the project network, though collaborations are welcome.
External partners are welcome to:
Contribute to reviews carried out by the project team in providing published and unpublished information on methods applied at national level for host abundance estimation and pathogen diagnostics
Provide consultancy all along the project duration (evaluation and endorsement of reviews and harmonized protocols), i.e., send feedbacks on submitted documents within the attributed deadline, and participate in the two consultation workshops
Contact and consult experts in their respective countries regarding 1+2, i.e., act as national contact person (unless an APHAEA partner already represents the country)
External partners also may:
Contribute to WP3 (protocol validation) by applying the harmonized protocols proposed by APHAEA and sharing their results with APHAEA partners, provided they have access to an own funding source.
Contact:
Marie-Pierre.Ryser [a] vetsuisse.unibe.ch (please indicate "APHAEA" in the email title)